Projeqt App - Make Your Presentations Interactive
The Projeqt appis great for making multimedia presentations, which is one of the most useful teaching tools available. The uniqueness of these presentations lies in the fact that presenters can make their own dynamic slides containing everything from interactive maps and films to online quizzes and even tweets!
The classroom will be more engaging and interesting with these tips! Since teachers can easily share these presentations with students via Projeqtapp, and the app is fully responsive across devices, it also makes classroom sessions more manageable.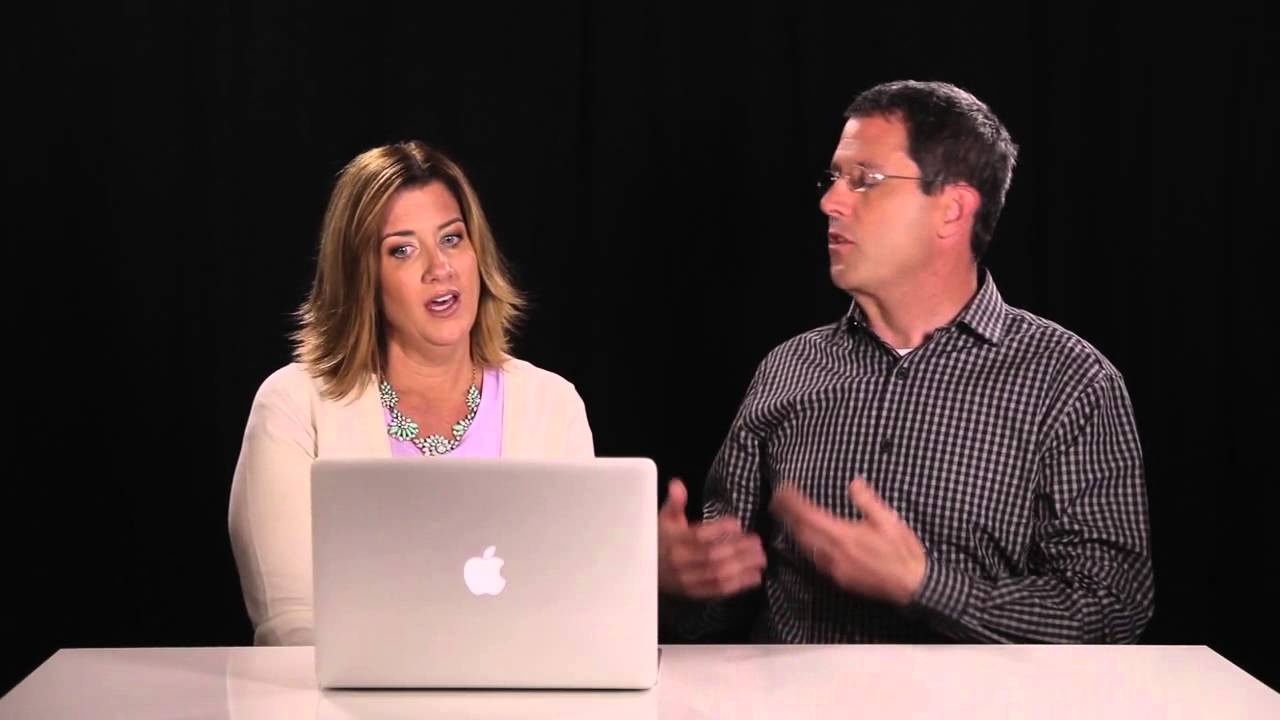 "Projeqt" | EdTech Tuesday | Professional Development
Among the many promising digital storytelling tools, Projeqt app stands out as a promising option for use in elementary, middle, and high school classrooms. This app can be used as a web 2.0 educational tool in the classroom to help students and teachers make impressive slideshows.
It's an excellent app for educating professionals to employ in their pursuit of Common Core Standards and other goals related to 21st-century learning. It doesn't take long to make a presentation once you've chosen a topic and gathered the necessary materials (pictures, links, videos, etc.).
The app can be used as an effective presentation tool for educators of all levels. Students in grades 7-12 will also find this to their liking. Projeqt app is a great alternative to PowerPoint if that program is widely used at your institution. The site's originality and excellence are due in large part to two features:
The slides can be kept up-to-date, relevant, and dynamic by adding links to RSS feeds, Twitter, and Facebook updates, and by stacking slides within the slideshow to provide additional information for chosen slides.

Images, movies, hyperlinks, interactive maps, documents (PowerPoint and PDF), films, music, and more can all be incorporated into a Projeqt slideshow. The completed result can then be emailed to others or placed into a website.
You can alter the presentation's aesthetic by changing things like the typeface, backdrop color, and text color. Both full-screen and tiled views of the slideshows are available.
A membership account costs nothing. Although Projeqt app requires students to enter their full names and email addresses when creating accounts, it also enables students to use nicknames.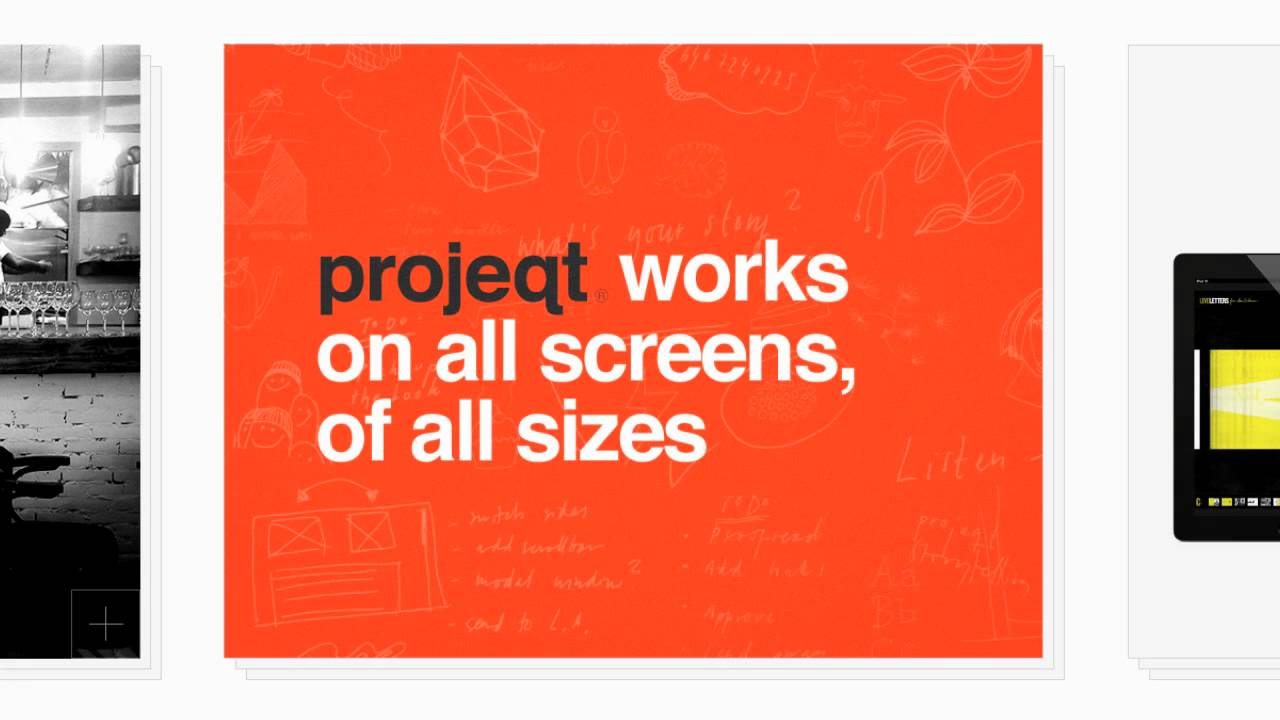 Projeqt Dynamic Presentations for a Realtime World
By using Projeqt app, your presentations will never be static. Bring out those rusty slideshows or start from new with our simple control panel and share your tales with the world.
Tweets, blog posts, an interactive map, audio notes, and videos available on the web may all be pulled in real-time, shared with an audience, and displayed in an interactive format. Use presentations that are just as energetic as you are.
Animated slideshows that play in real-time.

You only need to make your presentation once to have it updated everywhere. Projectqt app allows students the freedom to access, share, produce, and assess their work whenever, whenever. Projeqts are saved in real-time, so you may leave comments and criticism for students and monitor their progress in real-time. Don't subject your students to yet another boring PowerPoint presentation; instead, foster a collaborative and engaging educational environment.

Prompt students to think beyond the box

. In the classroom, teachers and students alike can benefit from the collaborative online environment provided by Projeqt app. Because of the wealth of material available online, students can use Projeqt app to combine what they've learned with original works. They can embed a map or a quiz or pull in real-time updates from a blog or Twitter. Using the best resources available online, Projeqt app facilitates student creativity.

The intuitive interface makes it easy to make compelling slideshows.

With Projeqt app, you can make engaging presentations with no effort thanks to its user-friendly interface. You can import preexisting PowerPoint and PDF files, mass import a large number of picture files, or start from zero and have a fully functional presentation in your hands in a matter of minutes. Use our straightforward guides to quickly and easily pick up Projeqt app. Anyone, from an elementary school kid to a university professor, is capable of doing this.
Presenting has never been easier than with the help of Projeqt app. Pulling in real-time data like tweets or blog posts, inserting an interactive map, adding audio notes, or streaming videos will bring energy to your presentations. Its main features include:
Livelier presentations

Feel free to connect and link as many presentations as you like.

Your presentation will be automatically optimized by Projeqt app.

Add Pulse and Share to your uploaded document.

Make a change to your Projeqt app once, and have it reflected immediately in all of your workspaces.

There is no need for programming or robots.
Projeqt is a dynamic presentation platform that works in real-time. Grab your old, dusty presentations or make a new one with our easy-to-use dashboard and give your presentations a heartbeat. Then, let your stories fly.
If you use the Projeqt app, your presentations will never be stuck in one place. Bring out your old slideshows or start fresh with our easy-to-use control panel and tell the world your stories.
The Projeqt app stands out as one of the most promising digital tools for telling stories that can be used in elementary, middle, and high school classrooms. This app can be used in the classroom as a Web 2.0 tool to help students and teachers make slideshows that look great.
Projeqt is an app that lets you use the projeqt app to make educational presentations. It makes students more creative and helps them get better at giving presentations.
They can either upload their PowerPoint or PDF presentation or start from scratch and make a new one. It's easy to use the project app tool, and there are a lot of tutorials to help people who are just starting out.
Share:
Twitter

|
Facebook

|
Linkedin